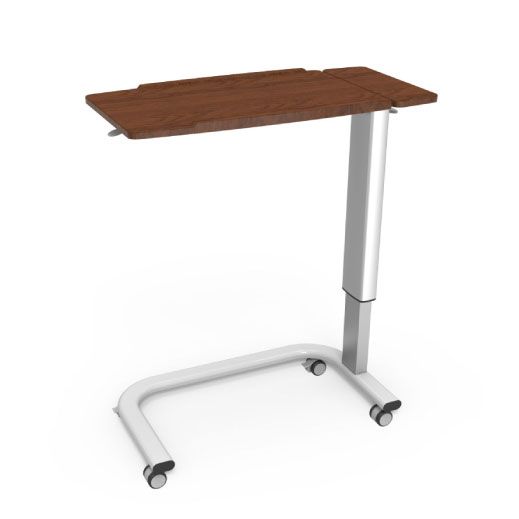 Overbed Tables
BAILIDA Overbed Tables are designed with needs from patients and offer ergonomic design for reading, getting work done on a laptop, or playing game when on hospital bed. The height-adjustable stand enables the tables to be used both with beds and chairs.
---
Featuring seamless one-piece table board, easy-to-clean & sterilize, this smart design makes maintainance easier and reduces healthcare-associated Infections. A wipe-clean surface and sturdy construction make this ideal not only for a hospital ward, nursing homes but also for home & facility use. BAILIDA Overbed Tables keep the most important things closer for one who has to remain in bed for health issues or recovery. Whether recovering at home or in a hospital, BAILIDA Overbed Tables is a good helper.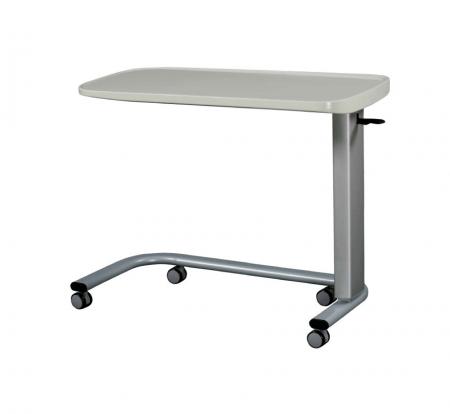 This overbed table with composite table top offers a modern and contemporary look and is more...
Details
Add to List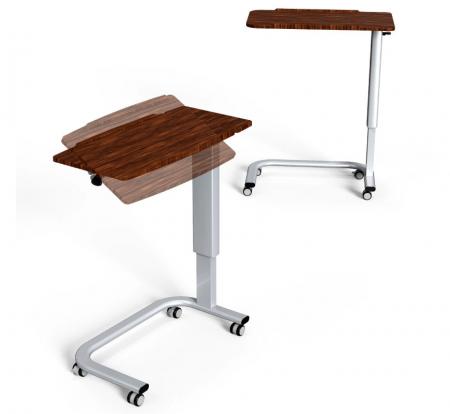 The BAILIDA Medical Tilt-Top Overbed Bedside Table is practical, easy-to-use and suitable for home,...
Details
Add to List
Overbed Tables - Overbed Tables. | iF Design Award Medical Carts and Pediatric Equipment Manufacturer | BAILIDA MEDICAL
Based in Taiwan since 2007, BAILIDA MEDICAL has been a hospital medical equipment manufacturer in medical furniture and parts industry. Their main products, include Overbed Tables, medical carts, medical screen, bedside equipment, storage systems and pediatric equipment, with over 60 distributors located globally.
BAILIDA puts emphasis on space utilization and mobile units according to different practices and user scenarios in hospitals to develop multi-function medical carts. BAILIDA has set our goal to elevate quality of medical care and to become a prominent company for hospital equipment. BAILIDA has wide range of medical products include medical trolleys, hospital screens, overbed tables and equipment cart which provide solutions to healthcare professional in any medical environment. All our medical carts are made of steel metal sheet for its durability and rigidity, and with our in-house laboratory, each equipment goes through strict stress tests.
BAILIDA has been offering customers high-quality medical carts and equipment, both with advanced technology and 13 years of experience, BAILIDA ensures each customer's demands are met.