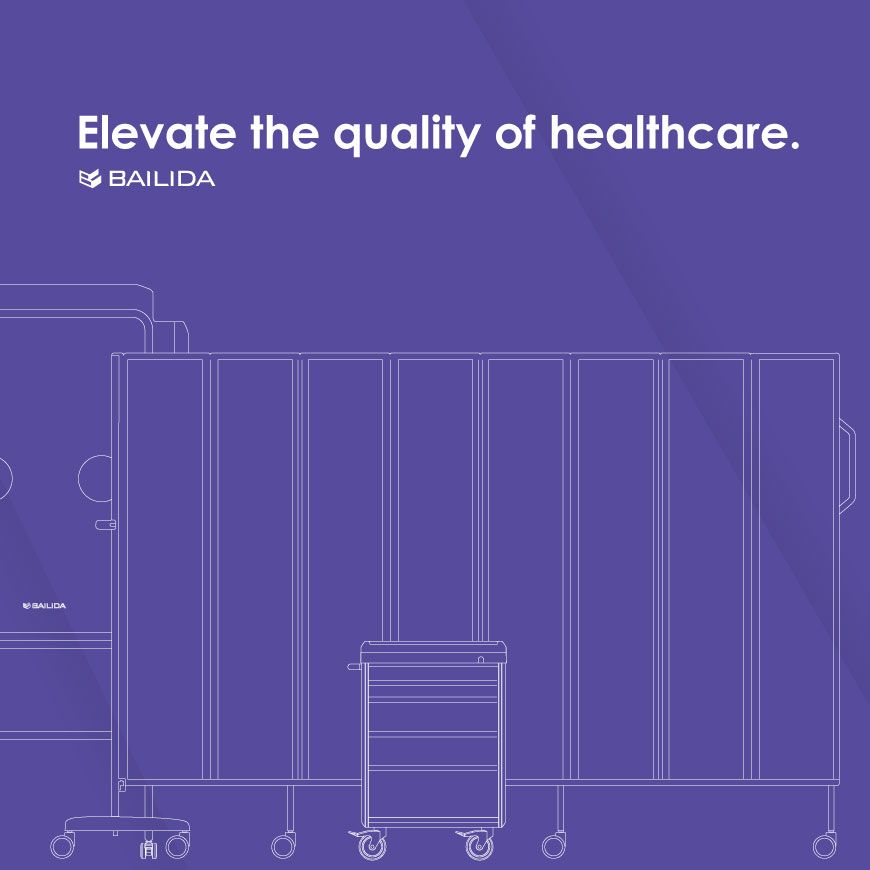 About BAILIDA
Utilizing Hospital Space
Starting as an OEM / ODM manufacturer for world renowned medical equipment companies, BAILIDA has now expanded globally with more than 60 distributors and has been a certified ISO 90001 and ISO 13485 enterprise since its transition to an own-brand company. Ever since, we've put emphasis on space utilization and mobile units according to different practices and user scenarios in hospitals to develop multi-function medical carts. BAILIDA has set our goal to elevate quality of medical care and to become a prominent company for hospital equipment.
---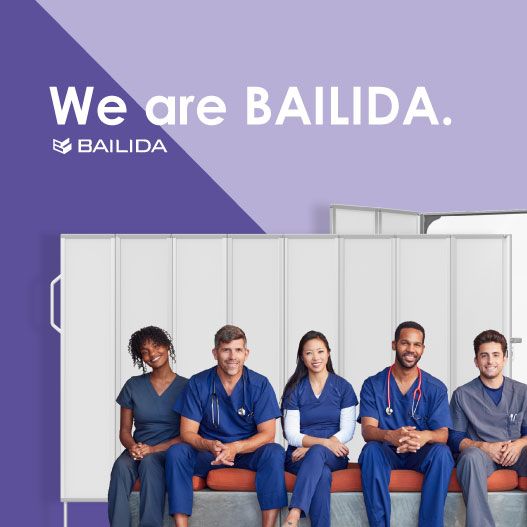 Our vision is to create highly accessible and beneficial products that contribute to the well-being of healthcare workers. Elevating the quality of healthcare stays at the center of BAILIDA. To form our corporate culture, we have a set of values.
Qualitative
With 45 years' experience in sheet metal processing, we have built strong knowledge base for optimizing our manufacturing process and have been working tirelessly on automating production line.
Responsive
We build tight relationships with all our distributers/dealers globally by offering marketing strategy materials and instant technical supports.
Empathetic
We gain insights from users directly and locally. And, we take prompt measurement to create product solutions that actually solve user needs.
Award Winning Product
By making efforts to understand the pain-points of frontline healthcare workers, many user needs are heard and embedded in our product design, which have been awarded with internationally recognized awards, e.g. iF Design Award and IDEA.