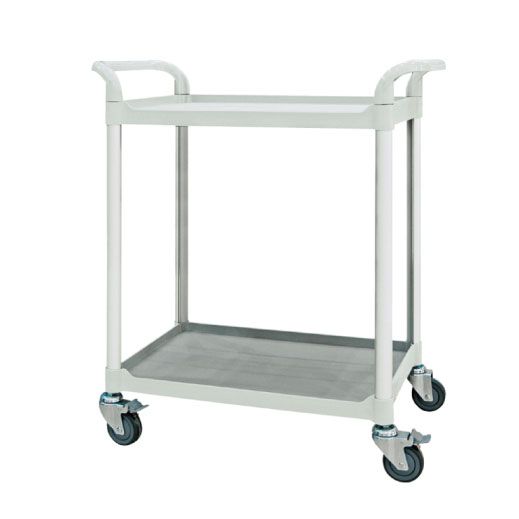 Transportation Cart
BAILIDA transport cart is multi-use of utility carts allows easy and safe transportation for healthcare applications such as serve meals, carrying laboratory materials, gloves, alcohol swabs, or other medical devicesWith a simple structure, it can be installed without using any tooling.
---
The BAILIDA transport cart is constructed from a high-quality ABS panel which is durable, rust-resistant, and easy to clean. The Lightweight design making it easy to push between one location, room, or ward to another, helping medical staff save time to supply items and restock.BAILIDA transport cart will be a great economical all-purpose cart for easy transport of healthcare applications.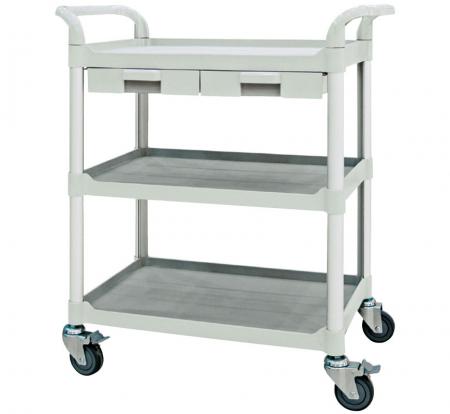 Our versatile lightweight transport cart features light rigid aluminum structure and duo push...
Details
Add to List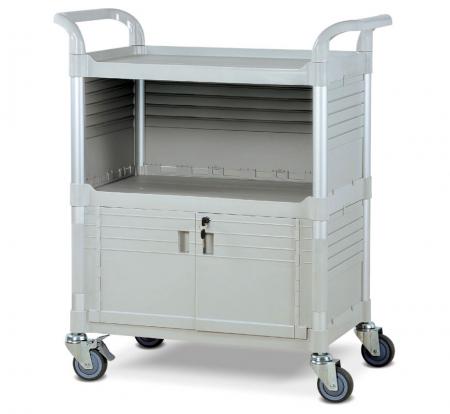 This transportation cart takes advantages of lightweight material such as aluminum structure...
Details
Add to List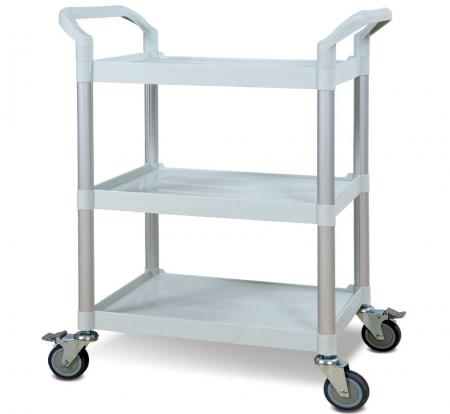 Designed for a wide variety of applications & working environment including hospital, clinics,...
Details
Add to List
Transportation Cart - Safe transportation unit for healthcare applications. | iF Design Award Medical Carts and Pediatric Equipment Manufacturer | BAILIDA MEDICAL
Based in Taiwan since 2007, BAILIDA MEDICAL has been a hospital medical equipment manufacturer in medical furniture and parts industry. Their main products, include Transportation Cart, medical carts, medical screen, bedside equipment, storage systems and pediatric equipment, with over 60 distributors located globally.
BAILIDA puts emphasis on space utilization and mobile units according to different practices and user scenarios in hospitals to develop multi-function medical carts. BAILIDA has set our goal to elevate quality of medical care and to become a prominent company for hospital equipment. BAILIDA has wide range of medical products include medical trolleys, hospital screens, overbed tables and equipment cart which provide solutions to healthcare professional in any medical environment. All our medical carts are made of steel metal sheet for its durability and rigidity, and with our in-house laboratory, each equipment goes through strict stress tests.
BAILIDA has been offering customers high-quality medical carts and equipment, both with advanced technology and 13 years of experience, BAILIDA ensures each customer's demands are met.